Please respect the artist and ask for permission before using images from this site. We'll happily send you hi-rez copies for your promo. In exchange we ask you to acknowledge the photographer(s) either in your footnotes or by making sure their watermark is visible. 💗
2023
Welcome to 2023! May your year be everything you hope it will be!
Mel has already locked in some wonderful gigs and events and looks forward to performing for you soon.
To keep up to date with what she's up to and where she'll be next, hit the 'Mel's Shows' button below.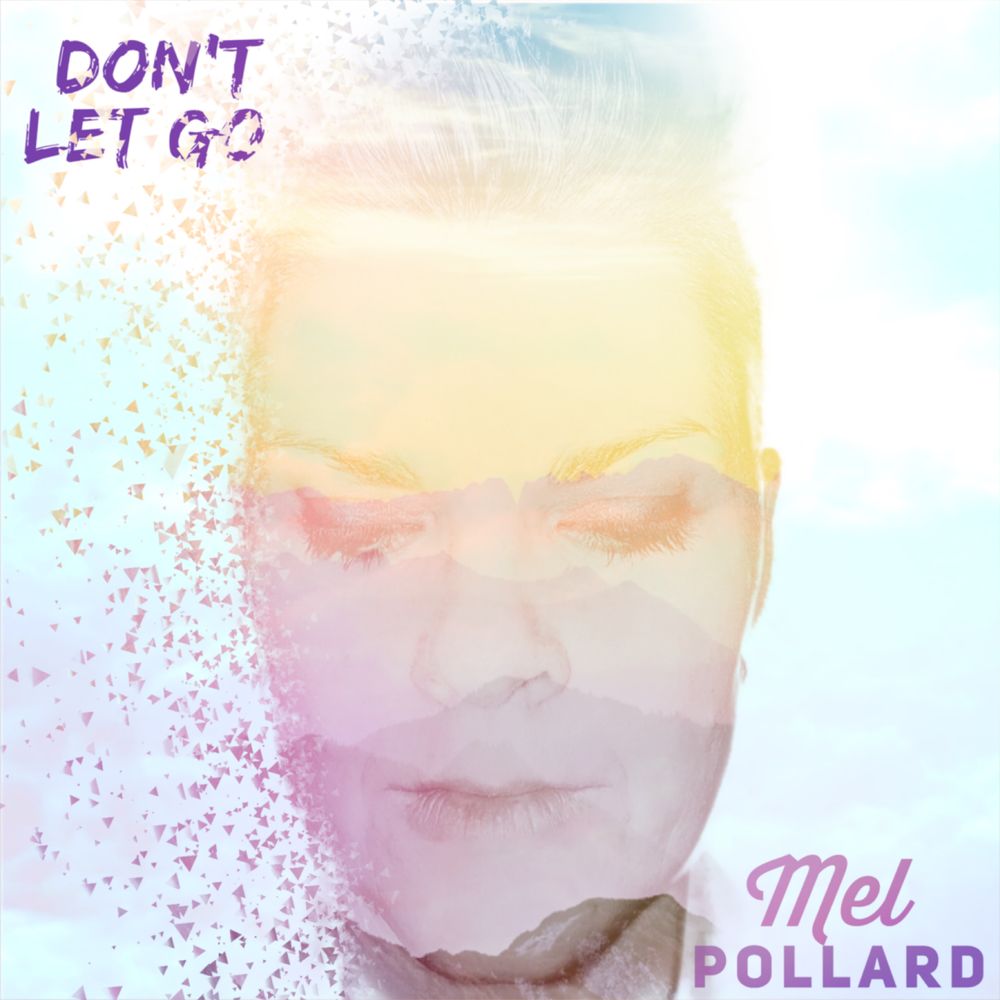 DON'T LET GO - OUT NOW!
New Single Available Everywhere from February 13, 2021
Don't Let Go is the second single off Mel Pollard's highly anticipated, upcoming debut album titled, '44', expected to be released this year.
Just like with her first single, Lose Control, Don't Let Go was a total DIY job, recorded  in Mel's apartment in Melbourne.  
An up-beat, catchy song, driven by an eighties-rock inspired bass line, Don't Let Go could be confused as being a song about love, and while it is on one level, it is also very much a song about mental health - the highs and lows and the battle to see the light through the darkness. Written during the extended COVID isolation period in Melbourne, Mel was inspired by the uncertainty of everything and the way anxiety about the lack of control affected her personally.
If you like your rock over-easy with a bit of sweetness to taste, there's a good chance this song will become the latest one to get stuck in your head - for all the right reasons. 
Don't Let Go is now available for digital download and streaming at all major online stores as well as right here. Check out the music clip below or on YouTube and Mel's socials (@melpollardmusic).