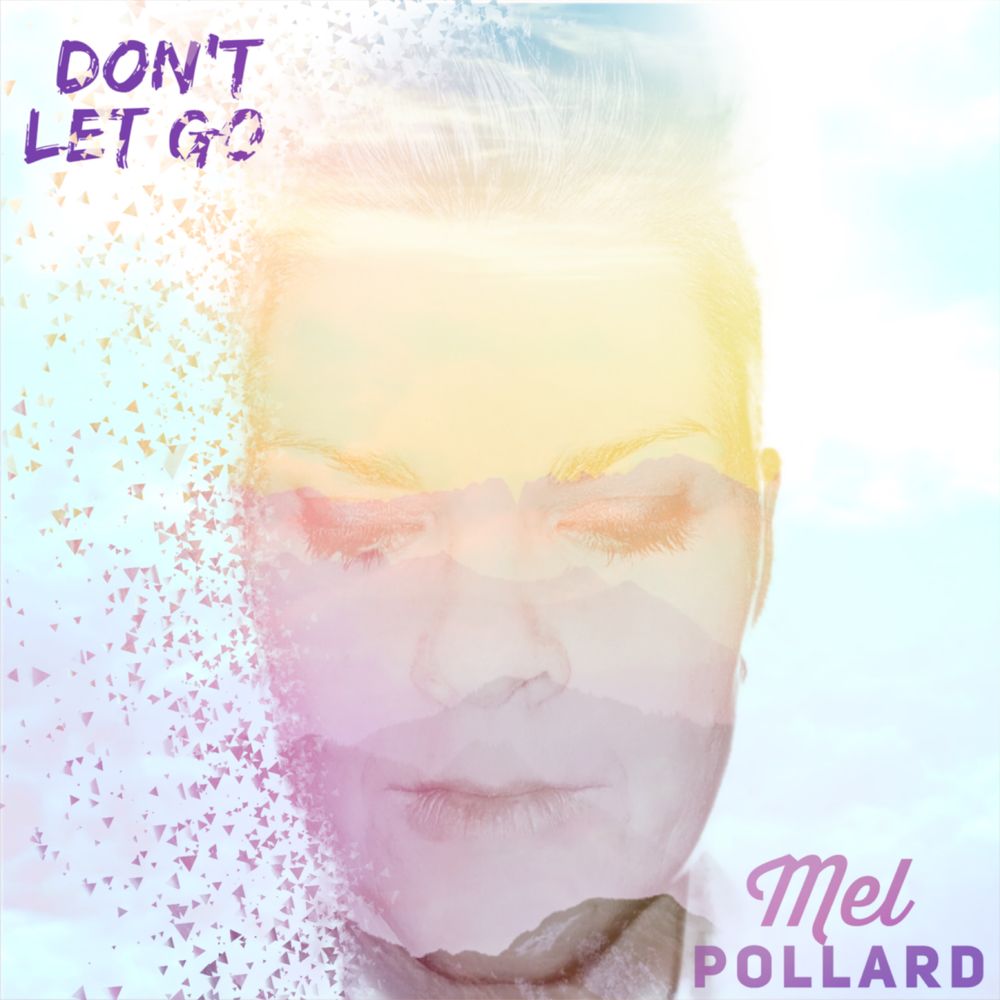 DON'T LET GO - OUT NOW!
New Single Available Everywhere from February 13, 2021
Don't Let Go is the second single off Mel Pollard's highly anticipated, upcoming debut album titled, '44', expected to be released this year.
Just like with her first single, Lose Control, Don't Let Go was a total DIY job, recorded  in Mel's apartment in Melbourne.  
An up-beat, catchy song, driven by an eighties-rock inspired bass line, Don't Let Go could be confused as being a song about love, and while it is on one level, it is also very much a song about mental health - the highs and lows and the battle to see the light through the darkness. Written during the extended COVID isolation period in Melbourne, Mel was inspired by the uncertainty of everything and the way anxiety about the lack of control affected her personally.
If you like your rock over-easy with a bit of sweetness to taste, there's a good chance this song will become the latest one to get stuck in your head - for all the right reasons. 
Don't Let Go is now available for digital download and streaming at all major online stores as well as right here. Check out the music clip below or on YouTube and Mel's socials (@melpollardmusic).
(whoop di dee) it's christmas
Dec 7, 2020
A few years back, Mel wrote and recorded a satirical, acoustic Christmas song for people who don't really like Christmas songs.  It has only been available to view and listen to as a video on YouTube, but as a last-minute Christmas surprise, Mel decided to release it as a single that you can either download ON SALE below; or (as of December 19, 2020) download from your favourite store or add to your holiday streaming playlist. 

You can check out the video below too.
(Whoop Di Dee) It's Christmas
Mel Pollard
An unconventional Christmas song for those who don't like Christmas songs.
Read more…